Civic Association Links
Home     Veterans     Facebook     Officers     Meetings     Membership
Parade Links
2018 Parade         2018 Parade FAQ     2018 Sponsorship/Entrance Form     2018 Honorees     Past Honorees Pics, Honorees & Sponsors of Past Parades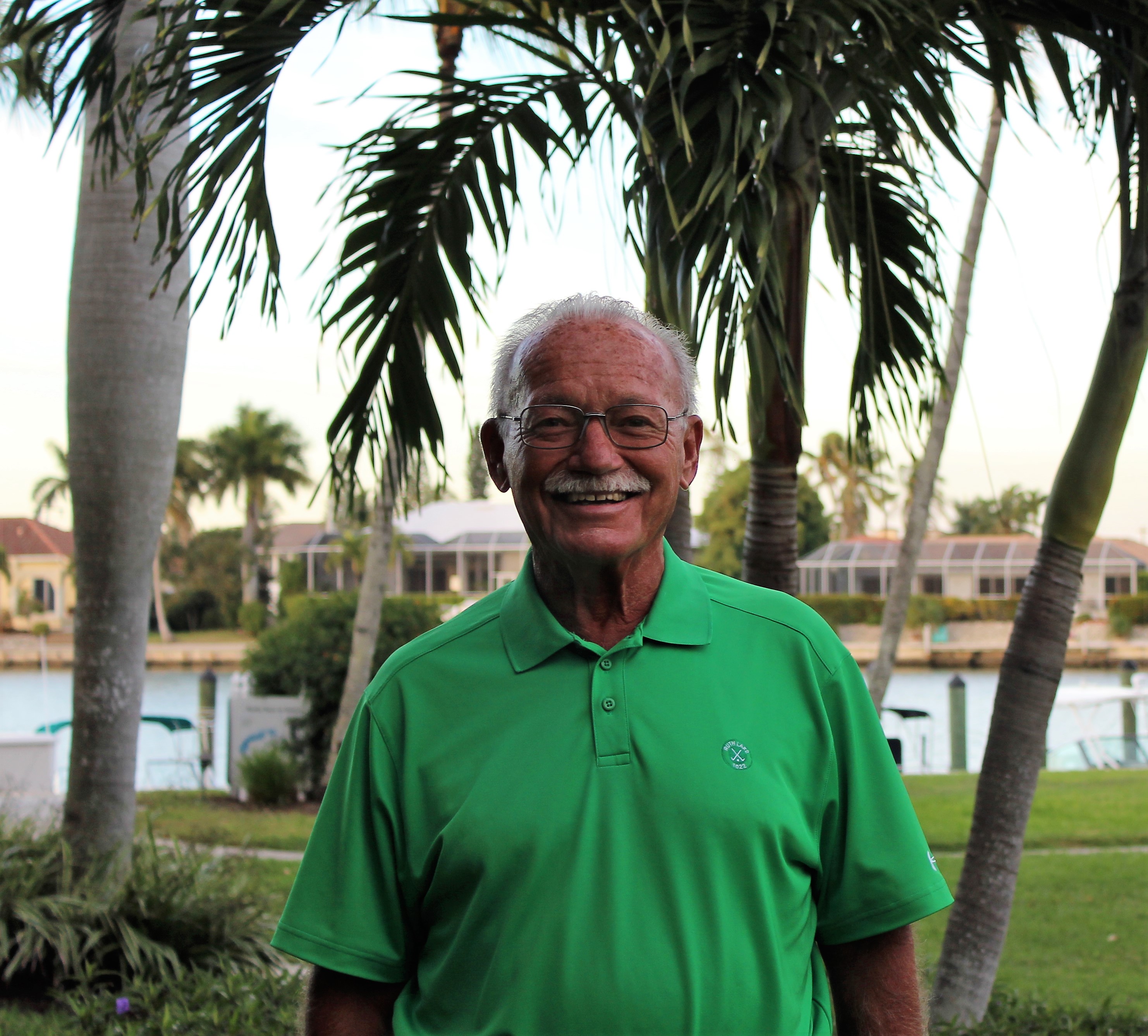 John Gall — the 2017 Grand Marshall — describes his US Army service:
I was born and raised in Toledo, Ohio with my parents who were immigrants from Hungary. I attended Denison University in Ohio as an undergraduate. Following Denison I went to Northwestern University for medical school. I did my residency at Cook County Hospital in 1968. I entered the U.S. Army in October, 1969 going to Fort Sam Huston for basic military training. I was then assigned to the 71st Evacuation Hospital in Pleiku, Viet Nam located in the highlands. I did a lot of work with the Montagnards in this area. After 6 months I was reassigned to the 1st of the 50th mechanized infantry battalion as a battalion surgeon based in Phan Thiet. After leaving Viet Nam, I was stationed at Fort Leonard Wood, Missouri. I was discharged with the rank of captain in June, 1972.
After returning from military service I completed my residency at Northwestern in radiology. I remained in private practice until I retired in 2012. I have three children who were raised in River Forest now along with 7 grand children. I continue to live in River Forest and 5 of my grandchildren are River Forest residents.
---